OUR STORY
We've been Best Friends for almost 14 years, Married Couple for 4 years and work partners for 3 years. Yup we've been through a-lot of things together and we believe that this is our strength point. İn 2015 we took leap of faith, quit our jobs and created OH Concepts Mimarlık in pursuit of a more fulfilling life – working for ourselves and doing something we always loved. Within a few short months of starting out we had successfully completed and delivered our first interior design Project. Fast-forward to today we have designed,executed,renovated and furnished more than 50 projects, Residential and commercial and learned more than we ever could have imagined. During all of that we had and we still have one goal we will achieve in every and each Project which is DESIGNING YOUR DREAMS and transferring them into REALITY.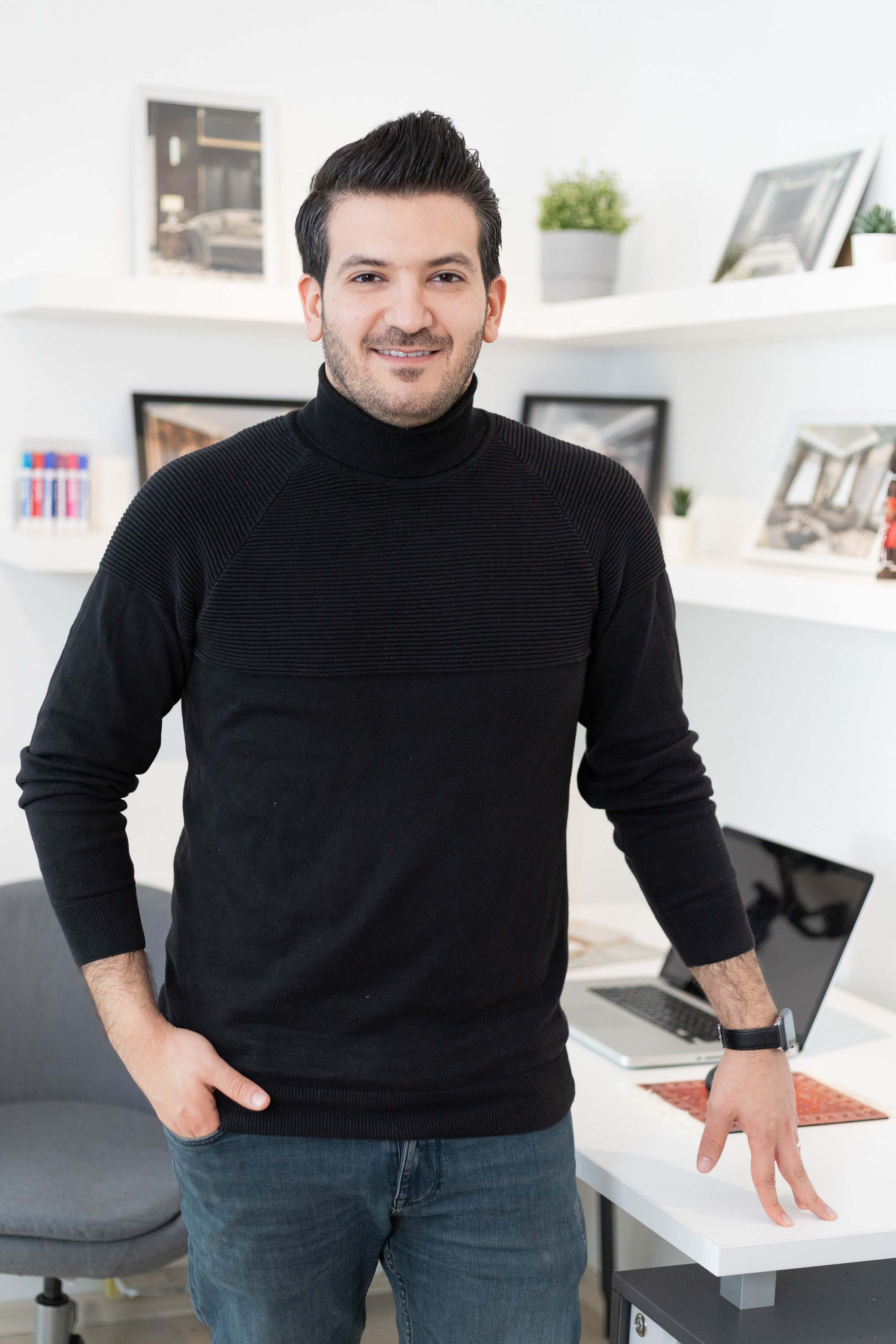 Osman is our clever creative. His job is to make everything beautiful . Collected with a desire of detail and perfectness . As a Graduate from Architectural Engineering school he always had a thing for solving technical problems onsite, its his thing ! he loves a timeline and has the workers arriving onsite like clockwork. He manages everything onsite and responsible for the big operations. No design can be proceeded with out his final touches on it, cause as we said His job is to make everything beautiful.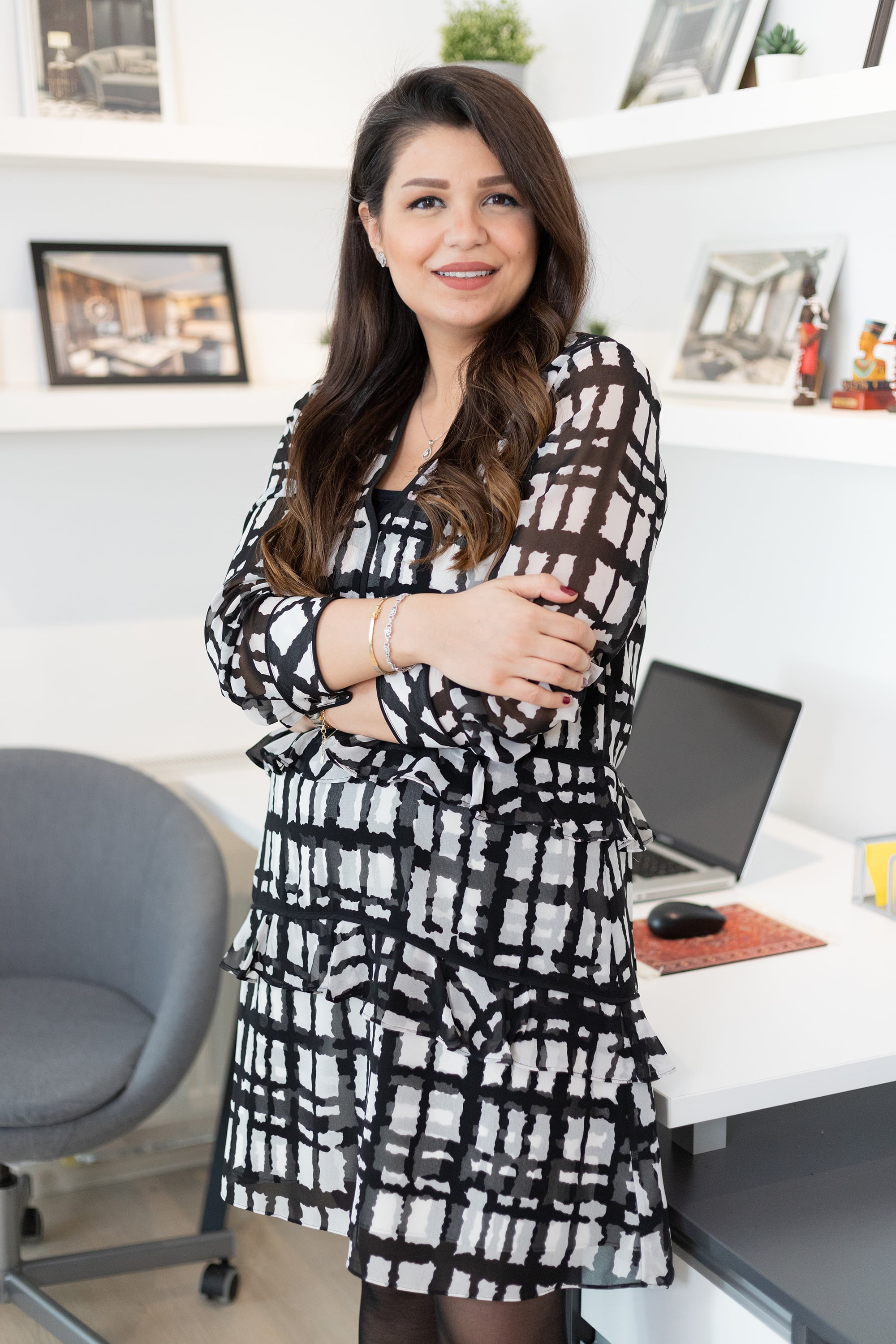 Melisa is cool, calm and she is the artistic one. She is a mix of different job titles and she is pretty much involved in everything happening inside or outside the Office. Graduated from architecture school and then she completed her masters degree in projects management .She leads all of our projects. She loves a timeline Budgets and problem solving are her bread and butter. With an eye on the big picture, Melisa's always pushing the boundaries on what we can achieve and how to grow the company.